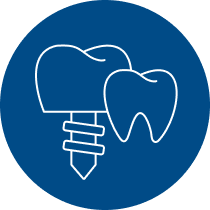 Full Mouth Dental Implants (4-on-1)
We specialize in full mouth dental implants (also known as All-on-X, 4-on-1, full arch dental implants, Teeth-in-a-Day), which is a one-day procedure that replaces an entire row of teeth with on 4 implants. Full mouth dental implants is a great solution when you have multiple missing or damaged teeth. 
At America's First Dental Implant Center, we've performed over 5,000 full arch procedures, with a success rate of over 98% (much higher than national average).  Furthermore, our $14,950 full arch dental implants are backed by our Lowest Price Guarantee.
Learn More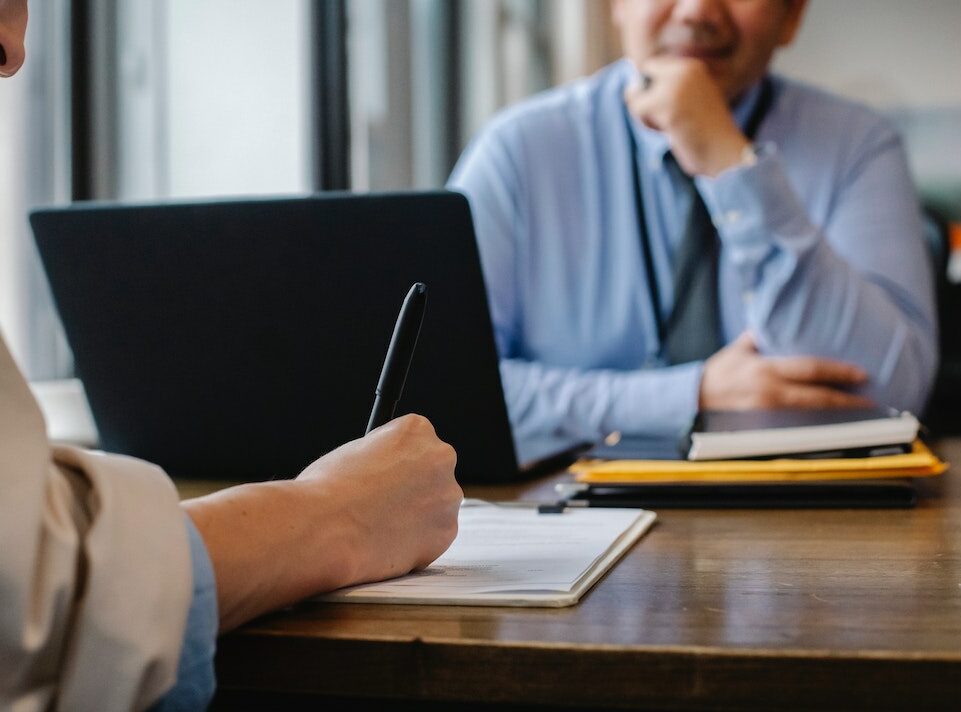 Costs and Pricing
Dental implant price will depend on the specific procedure,  and many patients are surprised at how affordable dental implants are at America's First Dental Implant Centers:
Our full arch (i.e., full mouth, All-on-X, 4-on-1, teeth in a day) price is 40-60% cheaper than others.

Our full arch is backed by our Lowest Price Guarantee and Lifetime Warranty.

Our single implant is typically ~20% cheaper than other offices.
Learn More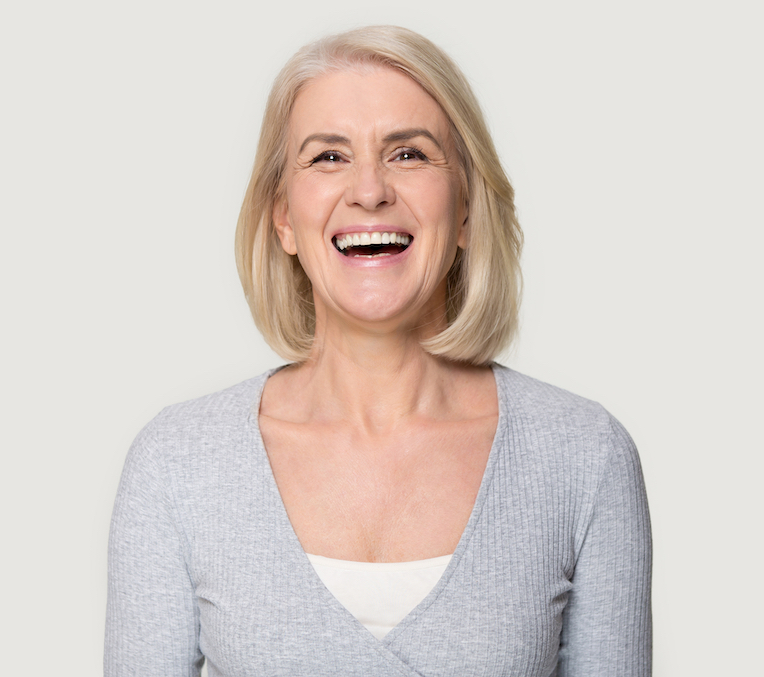 Dental Implant Center Procedures
There are several different kinds of dental implant procedures, and our oral surgeons will help you to choose the one that's the best fit for you.
Learn More
Single Dental Implants
Single dental implants are used when the patient has 1 or 2 missing teeth but has an otherwise healthy mouth. 
Full Arch (All-on-X)
Full arch implants are used when there are many missing teeth. Typically, a full arch procedure can replaces an entire row with only 4 implants.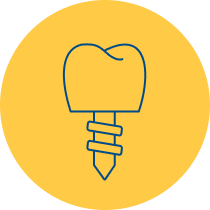 Dental Implants
Dental implants are permanent solutions for patients with damaged or missing teeth. Dental implants are made from two major components, the titanium implant, which is placed into the jawbone of the patient, and the crown or bridge, which are the new, replacement teeth.
Dental implants offer enormous advantages over other dental solutions, like dentures.
Learn More
Ready For Your New & Healthy Smile?

Consultation
You will first have an initial consultation with our surgeons. During this process, 3D CT scans and X-rays will be taken. This consult is free and is valued at $750+.

Surgery (with IV Sedation)
On the day of your surgery, your oral surgeon will extract the remaining teeth, and place the dental implant. At America's First, this will be done under IV sedation and so you'll be asleep and won't feel any pain. 

Teeth Placed
If you are getting a full arch procedure, on the day of surgery, your surgeon will put a set of temporary teeth on top of your dental implants. You won't have to go a single day without teeth.
Healing and Final Zirconia Teeth
It takes about 3 months for the titanium dental implants to fuse with your jawbones. Once this healing has completed, you will receive your permanent, custom-made zirconia teeth. 
"I went in to [America's First] due to bad work from another dentist… the previous work needed to be fixed ASAP. Dr. walked me through how he would fix my implants and made me feel much more at ease. It was easy to work with his office to schedule the procedure. I am so happy I found him and his work is great! Definitely smiling big now =)"
– Katelyn R.
Miami, FL
5.0
"After several months of going to many dental offices for consults, I finally found America's First Dental Implant Centers, and thank GOD I did… I drove all the way from Naples to Miami for my treatment and it was definitely worth it. I recommend America's First to anyone that needs dental implants. Thank you to the Doctor and team at America's First!"
– Kenneth O.
Naples, FL
5.0
"Big thank you to the oral surgeon and staff at America's First Dental Implant Center in Miami. I had a tooth that broke and needed to be replaced with a dental implant… The surgery was painless and I was asleep the entire time and now I have a brand new tooth. It was really a stress free experience and at a much lower price than other offices. I highly recommend America's First to anyone that needs dental implants."
– David C
Miami, FL
5.0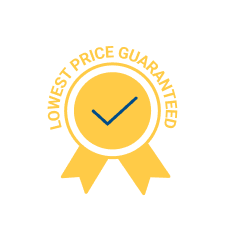 Get your Free Consultation
Call 1-866-974-1796 or fill out the form below to schedule a free consultation