Affordable Dental
Implants in Miami FL
Patients have many options when looking for a provider for dental implants in Miami.
It's important that you understand what sets different dental implant offices apart.
Jump to:
Schedule Free Consultation
Dental Implants in South Florida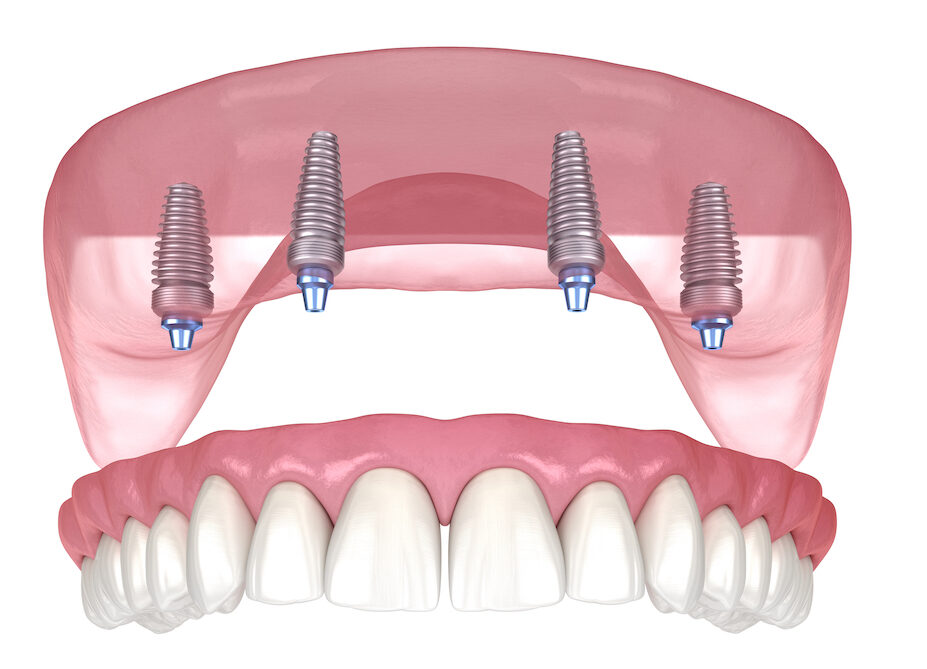 South Florida has a large number of dental providers, and often times, it's hard for patients to know the true cost and quality of dental procedure. We receive requests for information about dental implants in South Florida on a daily basis, with most potential patients contacting us about the cost of dental implants in Miami. Relatedly, another common question we receive is how and why certain dental offices advertise prices that seem too-good-to-be-true. Finally, patients often wonder what they should be looking for when selecting a doctor – that is, how do they know if a doctor is highly qualified or not? Below, we'll discuss the general cost of dental implants in South Florida, how that cost compares to our specific pricing, and what to look for when selecting doctors in Miami.
Call for a Free Consultation
Dental Implants Miami Cost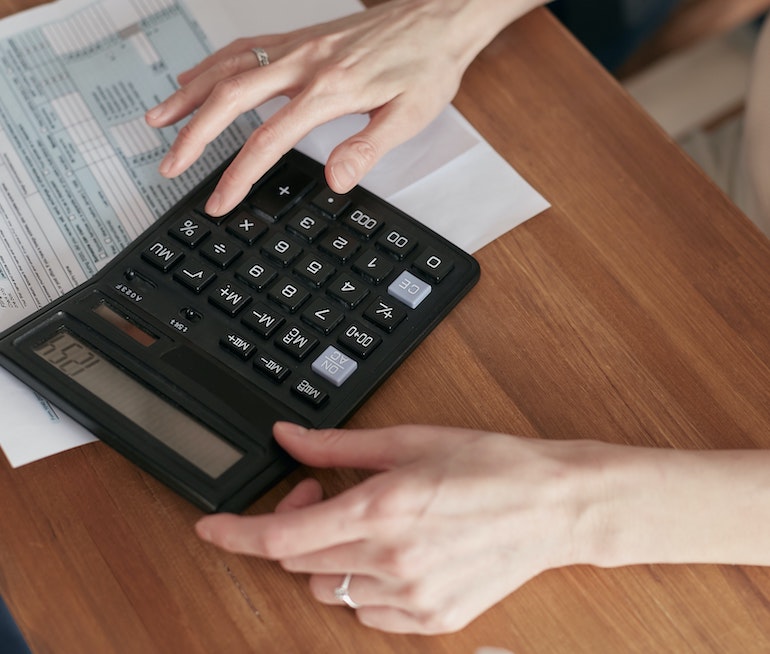 Miami residents know that prices for everything can be high in South Florida, and dental implants are no exception. You'll also find an enormous range of prices for a variety of services.
Here are some of the average costs of dental implants in the Miami area:
Single tooth implant (national avg): $3,000 – $6,000
Full arch (national avg): $25,000 – $45,000
The cost of dental implants in South Florida is higher than the national average, with some patients paying upwards of $90,000 or more for a full mouth of teeth.
Here at America's First, we provide full-arch All-on-X (with 4 dental implants) at $14,950 per arch, which is 40-60% less than competitors in the region.
Even compared to the national average cost of $3,000 – $6,000 for a single implant, our full-arch All-on-X dental implant replacement becomes more cost-effective as the number of individual implants the patient needs increases.
We are able to offer this competitive pricing because our oral surgeons are highly qualified and experienced, which results in very successful outcomes with extremely low complication rates. The result is competitive pricing without sacrificing the quality of the procedure, the materials of your new teeth, or without hidden costs or fees.
Cheap Dental Implants in Miami
With average pricing in the tens of thousands of dollars, it makes sense that many providers advertise "cheap" implants or special "deals" on certain procedures. Many of those prices look too good to be true, and they often are. Below are some common tactics:
Non-Inclusive Costs
Many offices will advertise a low price, but it's not an all-inclusive cost. For example, they may advertise a low price for the dental implant surgery but not include the cost of the bridge, which are your replacement permanent teeth. The advertised price may also include local anesthetic but not full anesthesia, which is often required for full-arch and All-on-X dental implant replacements.
Low-Grade Materials: Acrylic instead of Zirconia
Particular offices may be able to offer lower prices because the materials they use for the bridge are subpar. Namely, many offices will use acrylic as the material in the bridge, the visible part of your dental implants, because the cost of acrylic is low. However, using acrylic has significant drawbacks:
Acrylic is weak and prone to crack and breaking.

Acrylic stains and looks unnatural

Acrylic is porous, which will cause your bridge to produce a bad odor over time.
This is why our offices exclusively use zirconia as the material for your bridge. Zirconia is extremely durable, easy to clean, and stays white. It's the most natural looking material for the bridge of dental implants. Zirconia is non-porous, and so there is no odor issues. Zirconia is the gold-standard for dental implant material and is the one we use for all of our all-on-X procedures.
Regardless of which office you choose for your dental implants, you should make sure that zirconia is the material for your bridge.
Costs are quoted in billable sessions
Many dental offices won't quote or charge for the entire procedure upfront. Instead, they'll break up costs into "billable sessions," and the more sessions you end up needing, the more your total cost will be. We understand that patients like to know how much they are paying upfront, which is why we bundle the entire cost, from start to finish, into one flat fee.
One general advice we offer our patients and potential patients is to always ask for the exact, all-in, cost of the entire procedure, from start to finish, in writing. This will prevent surprise billing and will help you make an informed decision about which South Florida dentist you want to choose for your dental implants.
Undertrained Dentists
Many offices offering dental implants don't have the experience or the qualifications to perform quick, efficient procedures without sacrificing quality. For example, general dentists, while highly qualified to perform general dental work, often lack the training and expertise to perform oral surgeries, like dental implants.
Many offices advertised certifications in "implantology," but this isn't a formally recognized specialty. The term refers to general dentists who have performed some level of continuing education specific to dental implants, but implantologists are not formally trained oral surgeons.
This means they have not pursued formal education beyond their dental degree, nor have they had a residency where they  earned a specialty in oral surgery. While these offices may provide great general dental care, patients can run a higher risk of complications from the surgery, longer recovery times, and dental implant failures.
While these offices usually provide appropriate, general dental care, any patient interested in receiving dental implants should seek those services from a certified oral surgeon.
Best Dental Implant Doctors in South Florida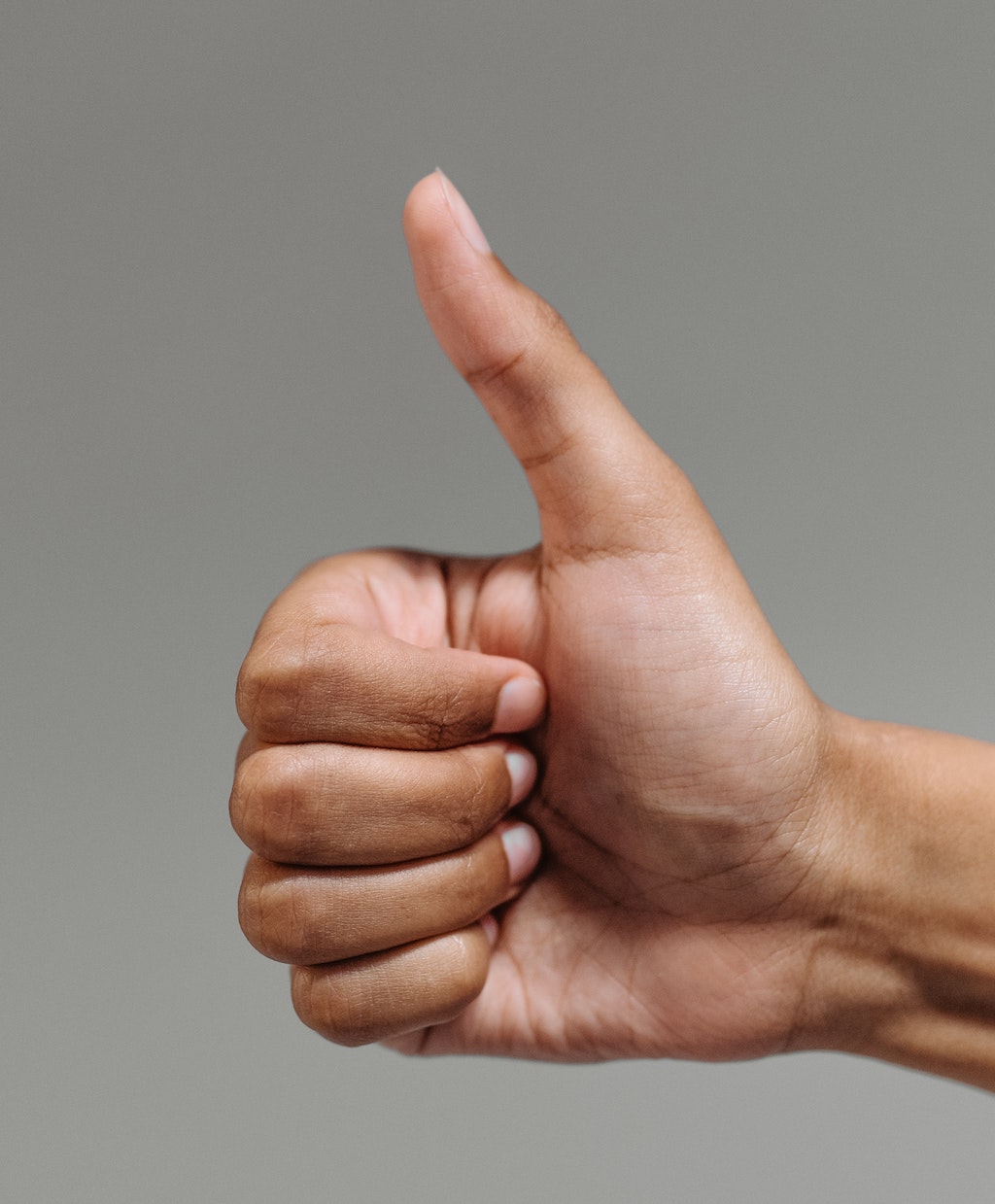 The dental offices of America's First Dental Implant Centers offer one of the best dental implant experiences for patients. We offer friendly service, making sure that patients receive the information they need to make an informed decision about their dental health, and our pricing is all-inclusive and upfront.
Most Qualified Oral Surgeons
We work exclusively with oral surgeons to perform dental implant procedures. Our doctors not only have a general dentistry degree, but they also have an additional 4-6 years of oral surgery residency hospital training and/or medical school degree.  Our oral surgeons have also performed more than 5,000 full arch All-on-X dental implant procedures, making them some of the most qualified dental implant surgeons in South Florida.
Most dental implant procedures, in particular full-arch (aka all-on-X, 4-on-1, teeth in a day) procedures, are a real surgery. This means patients will be put under iv sedation, which is why it's so important to have a certified surgeon performing these procedures.
Call us to find out more
I went in to [America's First] due to bad work from another dentist… the previous work needed to be fixed ASAP. Dr. walked me through how he would fix my implants and made me feel much more at ease. It was easy to work with his office to schedule the procedure. I am so happy I found him and his work is great! Definitely smiling big now =)
– Katelyn R.
Patient from Miami, FL
After several months of going to many dental offices for consults, I finally found America's First Dental Implant Centers, and thank GOD I did… I drove all the way from Naples to Miami for my treatment and it was definitely worth it. I recommend America's First to anyone that needs dental implants. Thank you to the Doctor and team at America's First!
– Kenneth O.
Patient from Naples, FL
Big thank you to the Oral Surgeon doctor and staff at America's First Dental Implant Center in Miami. I had a tooth that broke and needed to be replaced with a dental implant… The surgery was painless and I was asleep the entire time and now I have a brand new tooth. It was really a stress free experience and at a much lower price than other offices. I highly recommend America's First to anyone that needs dental implants.
– David C.
Miami, FL