About Dental Implant Center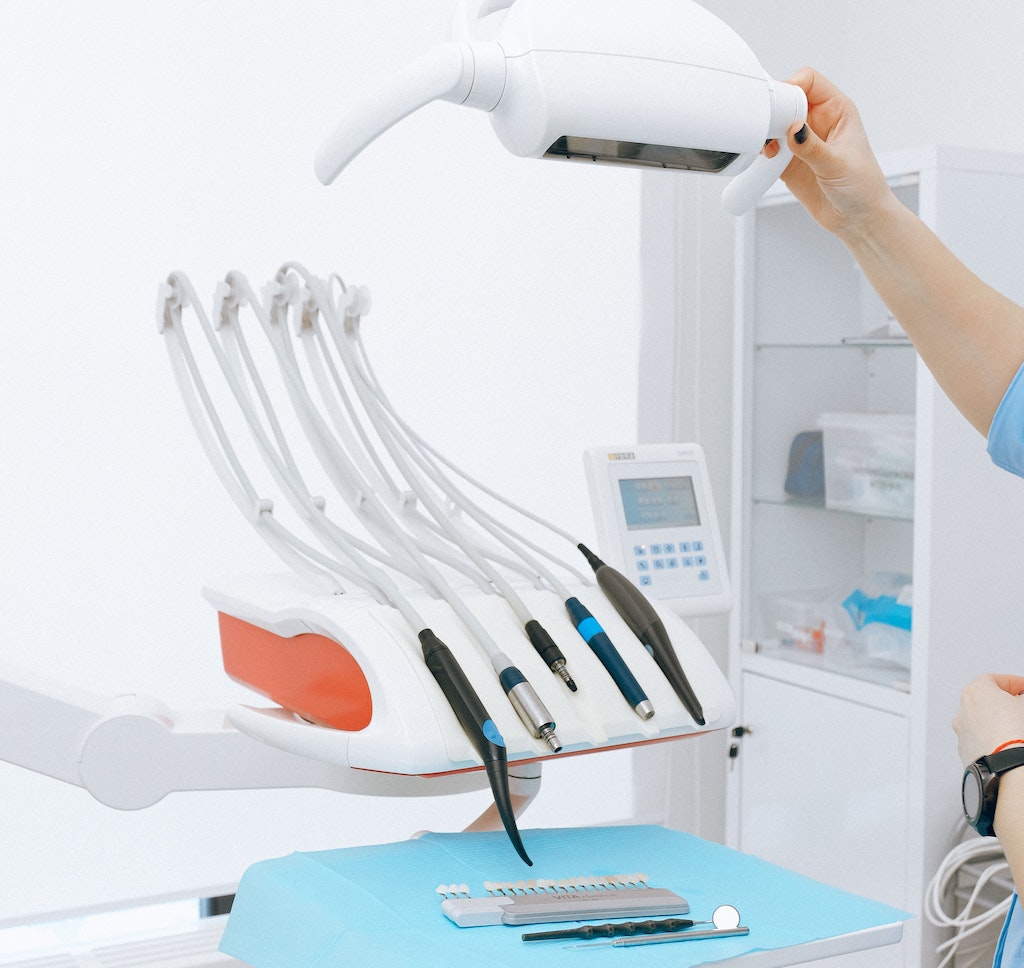 We have performed thousands of dental implant procedures here at America's First. Our oral surgeons have established themselves as dental implant leaders in the South Florida area. We have genuinely loved becoming part of the Miami community, forming lasting relationships with patients, and consistently provided high quality dental implants to an area we are truly invested in.
Our Miami Office is now open at:
444 Brickell Ave.
Suite 48C
Miami, FL 33131
(866) 974-1796

Jump To:
Schedule Free Consultation
Meet the Dental Implant Center Doctor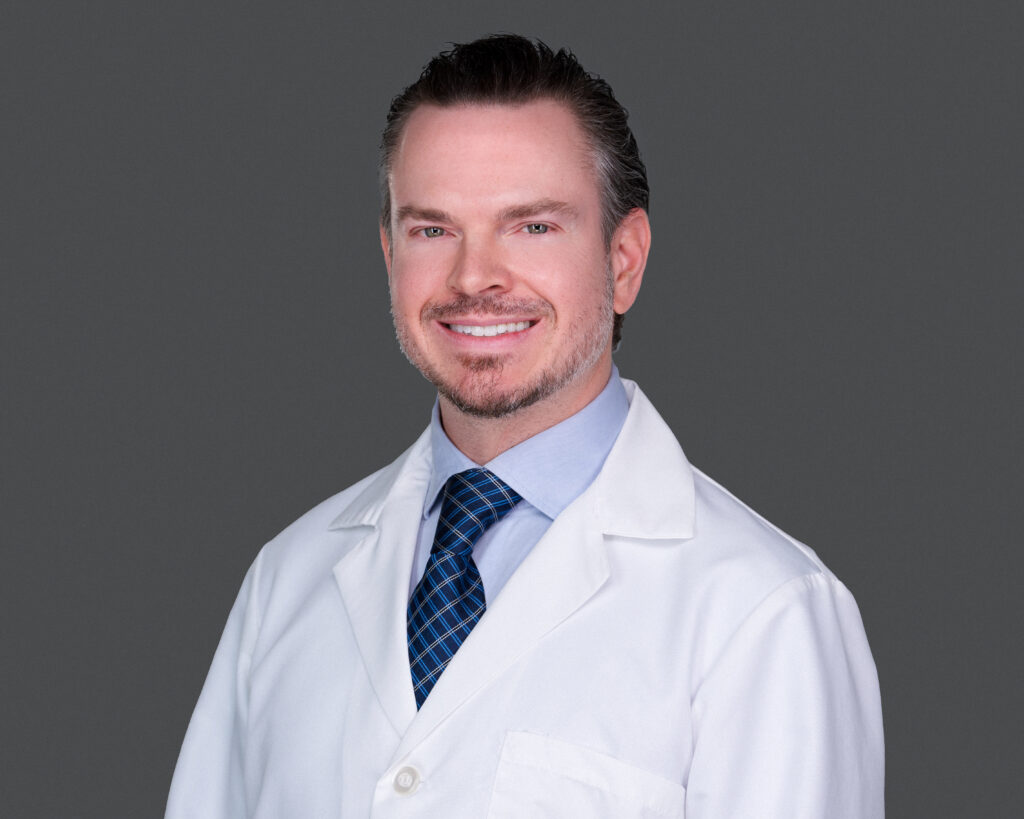 Education
Dr. Grider is an Oral and Maxillofacial surgeon who specializes in full mouth (full arch, teeth in a day, All-on-X) dental implant procedures. Dr. Grider earned a Bachelor of Arts degree from DePauw University, majoring in Biology and Pre-medical studies. Subsequently, he went to Indiana University School of Dentistry and earned a Doctor of Dental Surgery (DDS) degree. Post dental school, Dr. Grider completed an additional 4 years of residency at the University of Miami School of Medicine at Jackson Memorial Hospital in Oral and Maxillofacial Surgery.
Full Arch Dental Implants
Dr. Grider focuses on the replacement of damaged (decayed, infected, broken, fractured, etc.) and missing teeth, particularly using full arch procedures. During his time at ClearChoice Dental Implant Centers, he completed over 5,000 full arch (i.e., All-on-X, 4-on-1, Teeth in a Day) dental implants, making him one of the most experienced oral surgeons in the All-on-X procedure. Furthermore, he places approximately 3,000 dental implants each year, totaling over 35,000 dental implants in his career thus far. Given his expertise and high success rate, many of his patients come to him in order to fix failing dental implants that were placed by other providers in the past that are having complications.
Additional training and accomplishments
In addition to all-on-X procedures, Dr. Grider is also trained in a number of other complex dental procedures. During his residency with Jackson Memorial Hospital, Dr. Grider rotated between a number of highly reputable hospitals including the University of Miami Hospital, Naval Medical Center (Portsmouth, Va), and Miami Veterans Hospital. Dr. Grider was selected to be the Chief Resident in the last year of his residency, overseeing elective and trauma procedures in the department of Oral and Maxillofacial Surgery. He is trained in jaw reconstruction, IV sedation and anesthesia, bone grafting procedures, repair of facial trauma, facial deformities, cancer surgery, and dental surgery. Dr. Grider is active in the oral surgery community and regularly attends seminars to further his knowledge and hone his skills, enabling him to provide the best care to his patients.
Available Dental Procedures and Services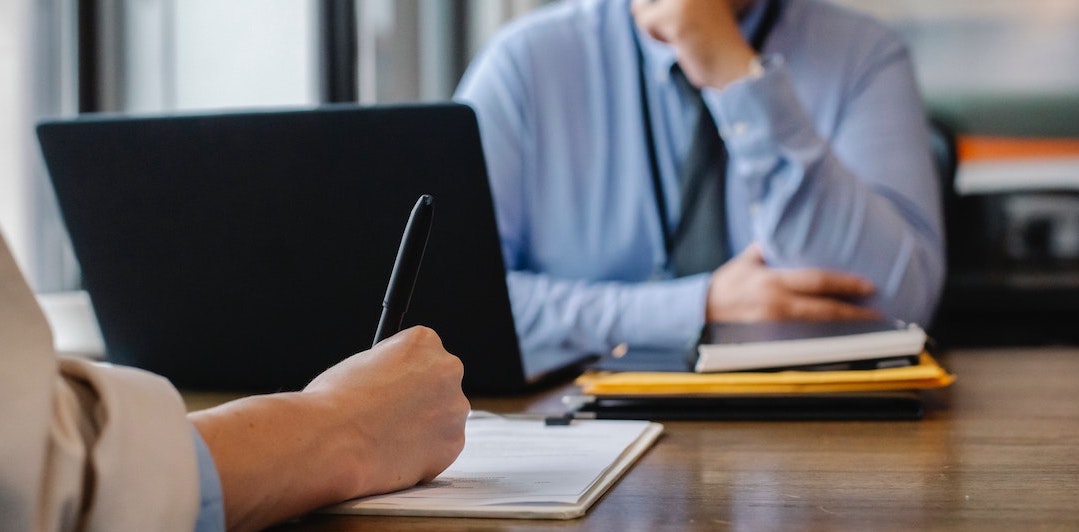 Our offices focus exclusively on dental implant procedures. When we consult with patients, we'll determine the specific type of dental implant procedure that best suits their needs. While we offer single dental implants, which will replace a single tooth, our specialty is placement of all-on 4 (i.e., full arch, teeth in a day) dental implants.
4-on-1 Dental Implants
4-on-1 dental implants, which are sometimes called All-on-X, full arch replacement or teeth in a day, offer a cost-effective solution for patients with multiple missing or hopelessly damaged teeth. The procedure only requires four dental implants (instead of an implant for each tooth) to replace and entire row of teeth.
Call for a Free Consultation
About Full Mouth Benefits and Costs
Benefits of Full Arch Dental Implants
Patients love the benefits that full arch dental implants offer, especially when compared to other solutions like dentures. Some of those benefits include:
A permanent solution: Dental implants don't need to be readjusted and cleanly daily. If you keep up with basic oral hygiene, dental implants can last a lifetime.

The restoration of normal bite strength and chewing. You also won't have food restrictions once the entire procedure is complete.

A completely natural look (most people won't know you have dental implants unless you tell them).

Reduce pain and improve jawbone health. Research has shown that dental implants can remove dental pain and can restore the health of your jawbone.

Cost-effective. Compared to individual dental implants, our full-arch procedure is a cost-effective and affordable for the majority of our patients.

Immediate results:  Teeth are placed on the implants on the day of surgery so you will never have to go without chewing or a beautiful smile.
Full Arch Dental Implant Costs
Full arch procedures can be very expensive. In the Miami area, it's not uncommon to find pricing that is $25,000 – $45,000 per arch. That puts dental implants out of the reach of most patients, even with financing. This is why our office has strived to make this procedure as affordable as possible, and our pricing of $14,950 per arch allows many customers the chance to have them.
Our pricing for full arch dental implants is all-inclusive, and includes:
Your first consultation, as well as any other appointment required throughout the process.

Both the temporary and permanent bridge of teeth.

The surgery required to remove any remaining teeth and place your dental implants.

Anesthesia required for safe and painless surgery.

The final fitting of your permanent bridge.

Any other incidental cost that may arise.
We don't cut corners on materials or on the procedure. We're able to offer an exceptionally low price for full arch replacements because we avoid corporate overhead, use oral surgeons only, and keep up to date on the latest, most efficient dental implant procedures and technology.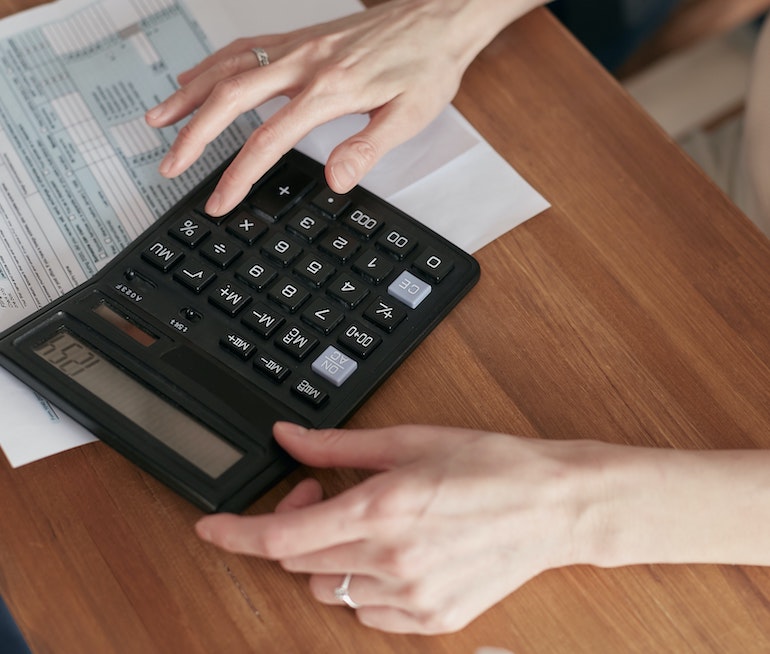 Full Mouth vs Single Dental Implant Costs
Single implants can cost between $3,000 – $6,000. Unless you are looking to replace only a single tooth, the majority of our patients find that a full arch procedure is not only cost-effective, but more thoroughly resolves the dental problems. Remember, a full arch is a full row of teeth, not just a single tooth replacement.
Financing Full Arch Dental Implants
Even with our competitive costs, we know that many of our patients will want to finance the cost of their procedure. We have partnered with several lending partners to help make financing easy, and many of our patients get low-interest financing or no-interest financing. Even if you have bad credit, the vast majority of our patients are able to secure some kind of financing.
Who Performs Full Arch Dental Implants?
We exclusively use oral surgeons to perform full arch dental implants. Oral surgeons have the same basic dental school training as a general dentist, but they also have an additional four to six years of surgical hospital-based residency training after dental school. Our oral surgeons also have a niche specialty in dental implants, with our offices having performed more than 5,000 successful all-on-X procedures.
Working with oral surgeons helps us to keep our costs low, since they are able to perform the procedures effectively with high success rate. It also helps our patients to have a faster recovery time, which allows patients to get their permanent bridges placed faster.
I went in to [America's First] due to bad work from another dentist… the previous work needed to be fixed ASAP. Dr. walked me through how he would fix my implants and made me feel much more at ease. It was easy to work with his office to schedule the procedure. I am so happy I found him and his work is great! Definitely smiling big now =)
– Katelyn R.
Patient from Miami, FL
After several months of going to many dental offices for consults, I finally found America's First Dental Implant Centers, and thank GOD I did… I drove all the way from Naples to Miami for my treatment and it was definitely worth it. I recommend America's First to anyone that needs dental implants. Thank you to the Doctor and team at America's First!
– Kenneth O.
Patient from Naples, FL
Big thank you to the Oral Surgeon doctor and staff at America's First Dental Implant Center in Miami. I had a tooth that broke and needed to be replaced with a dental implant… The surgery was painless and I was asleep the entire time and now I have a brand new tooth. It was really a stress free experience and at a much lower price than other offices. I highly recommend America's First to anyone that needs dental implants.
– David C.
Miami, FL