Dental Implant Costs and Pricing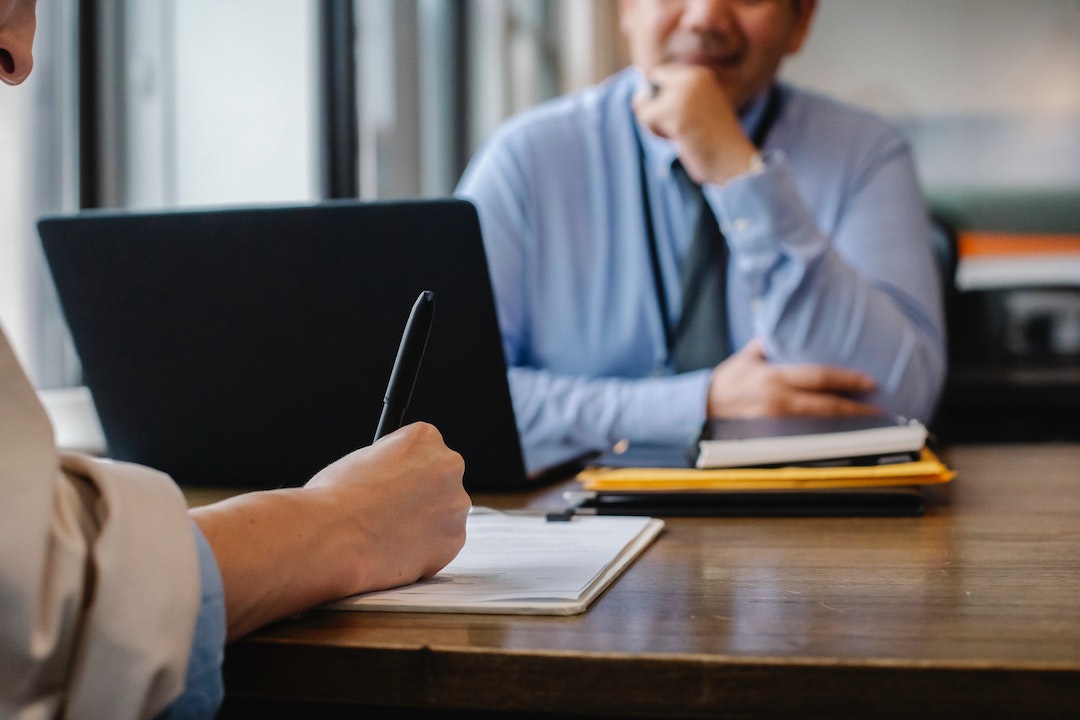 We know that dental implant costs and pricing is one of the primary concerns many of our patients have. We work diligently with all patients to make dental implants as affordable as possible, including offering exceptionally low rates and accessible financing. On this page, you'll find:
Jump To:
Schedule Free Consultation
How Much Do Dental Implants Cost
Individual Implants
The cost of your dental implants will largely be determined by what kind of procedure you receive. While there are a variety of factors that impact the final cost, there are two factors that will impact your overall costs the most. Are you getting single dental implants or an all-on-X procedure?
If you only need a single or a few individual dental implants, and you have a high level of dental health, then we'd recommend individual implants. 
The national average cost of individual implants ranges from $3,000-$6,000/tooth

The cost quickly adds up as the number of implants you need goes up (e.g., getting 3 individual implants can cost between $9,000 to $18,000)

Specific pricing will depend on location of the teeth in your mouth

Pricing will also depend on where you get the procedure done. For instance, the cost is higher in large metropolitan cities.
The cost of individual implants becomes expensive quickly. That's why, for many of our patients who have many damaged and missing teeth, an all-on-X procedure is an ideal choice.
Full Arch (aka all-on-X, 4-on-1)
A full arch replacement is a procedure that replaces the entire upper or bottom row of teeth. Instead of replacing each individual tooth, this procedure uses 4 implants to replace an entire row of teeth. This allows you to have a full row of natural-looking teeth without the cost of having several individual implants. 
Our cost for full arch is $14,950/arch (national average is $25,000 – 40,000+/arch).
Our $14,950 price is all-inclusive: 
All appointments

All imaging requirements (e.g., CT scans)

The surgery with IV sedation to remove teeth and place titanium dental implants into the jawbone

Temporary teeth used during the recovery period

Custom, permanent teeth made from zirconia

All materials for the titanium implants and zirconia crown
For many of our patients, a full-arch replacement is the easiest, most cost-effective choice. If you're unsure of which procedure will be best for you, our oral surgeons will provide their recommendations during your free, risk-free consultation (call us 1-866-974-1796).
Cost of Snap-on Denture (aka over-dentures or anchored dentures)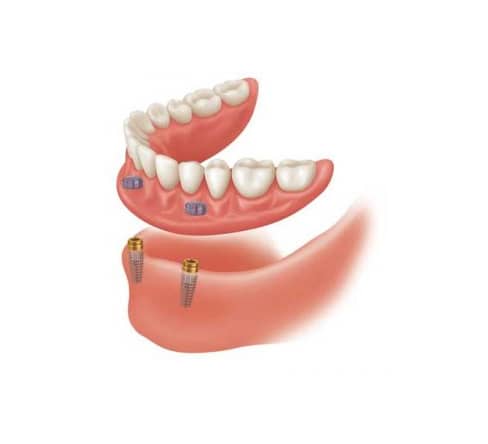 Snap-on dentures use implant screws to secure a removable denture inside the mouth. While the procedure might seem similar to that of full arch or all-on-X dental implants, there are significant differences between the two procedures:
Snap-on dentures are not permanent. While the implant screws are permanently placed into your jawbone, the snap-on denture will need to be replaced every 5 years. Full arch (i.e., All-on-X) is permanent
Snap-on dentures  need to be removed daily for thorough cleaning; an issue you won't have with full-arch or all-on-X dental implants.
With snap-on dentures, patients lose biting power and comfort. You don't have this issue with all-on-X
Snap-on dentures costs $8,000-$12,000 per arch upfront. Then, the cost of replacing the prosthetic every 5 years ranges from $2,500 – $5,000/arch.
In the long term, snap-on dentures cost more than full mouth dental implants and we generally do not recommend snap-on dentures to patients
Call to Learn More
Pricing Comparison for Various Dental Procedures
|   | Cost | Longevity |
| --- | --- | --- |
| Snap On Dentures |   |   |
| Overdenture: national average | $8,000 – $12,000/arch | Non-permanent (replace every 5 years). |
| Implants |   |   |
| Single Implant: national average | $3,000 – $6,000/tooth ($39,000 – $78,000/arch) | Permanent |
| Full Arch (All-on-X): national average | $25,000 – $40,000/arch | Permanent |
| Full Arch (All-on-X): Our Price | $14,950/arch (using 4 dental implants, 12-14 teeth per row) | Permanent |
Speak to a representative to learn more
Call for a Free Consultation
I went in to [America's First] due to bad work from another dentist… the previous work needed to be fixed ASAP. Dr. walked me through how he would fix my implants and made me feel much more at ease. It was easy to work with his office to schedule the procedure. I am so happy I found him and his work is great! Definitely smiling big now =)
– Katelyn R.
Patient from Miami, FL
After several months of going to many dental offices for consults, I finally found America's First Dental Implant Centers, and thank GOD I did… I drove all the way from Naples to Miami for my treatment and it was definitely worth it. I recommend America's First to anyone that needs dental implants. Thank you to the Doctor and team at America's First!
– Kenneth O.
Patient from Naples, FL
Big thank you to the Oral Surgeon doctor and staff at America's First Dental Implant Center in Miami. I had a tooth that broke and needed to be replaced with a dental implant… The surgery was painless and I was asleep the entire time and now I have a brand new tooth. It was really a stress free experience and at a much lower price than other offices. I highly recommend America's First to anyone that needs dental implants.
– David C.
Miami, FL
Dental Implant Financing and Payment Options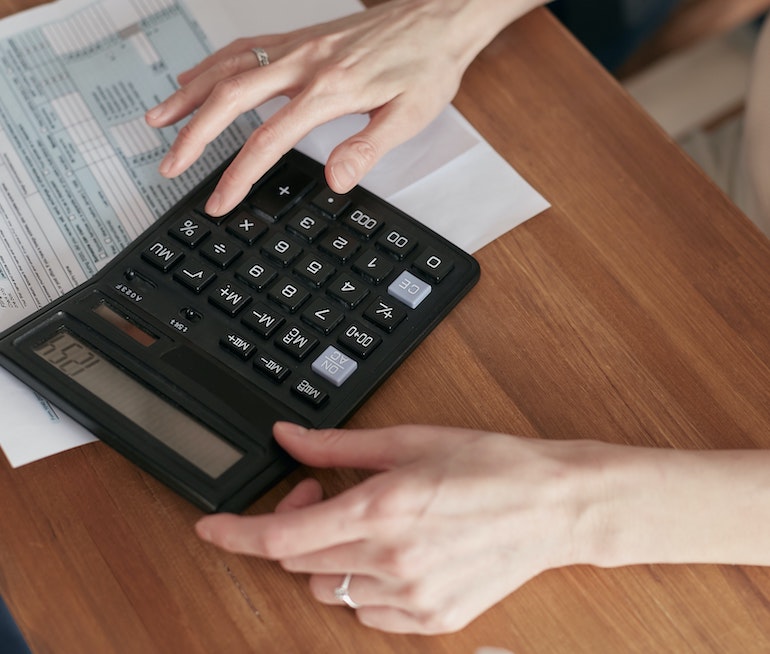 Even though we offer a competitive cost for our dental implant procedures, we understand that many of our patients will still need financing options to cover the full cost. We partner with a variety of financing partners to make the cost of dental implants as affordable as possible. Many of our partners provide low or interest-free financing, depending on your credit score.
Are There Financing Options for Patients with Bad Credit?
We regularly work with patients who have poor credit and can't afford the cost of implants outright. Regardless of your financial situation or credit, our office will exhaust all possible financing options to make dental implants as affordable as possible, even for patients with poor credit.
Call to Learn More
Insurance Coverage for Dental Implants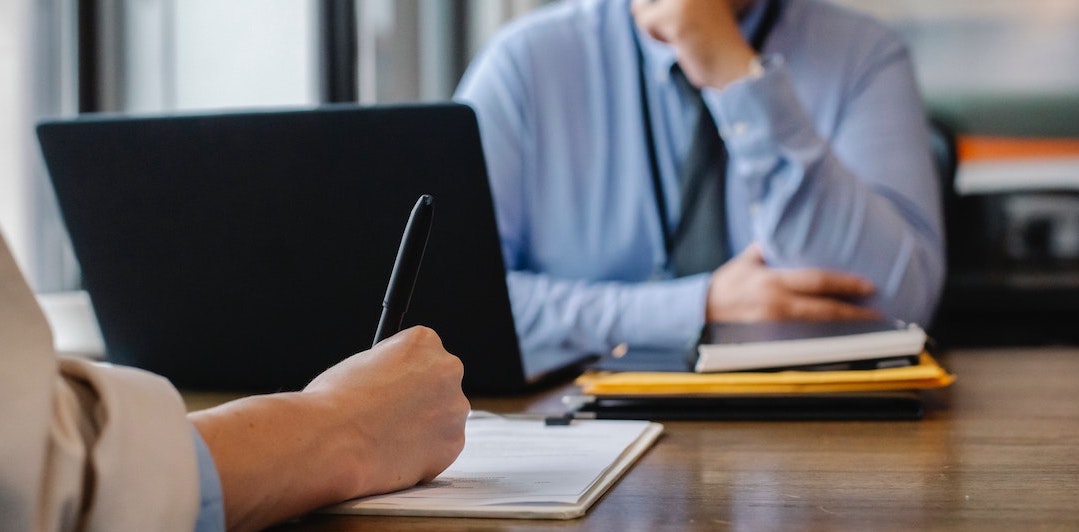 Unfortunately, insurance do not typically cover the cost of dental implants. Most insurance companies consider dental implants to be a "cosmetic" procedure, which is why little to none of the cost of implants are covered.
There are a few exceptions to this rule, and usually apply when some kind of traumatic event or specific health issue necessitates the need of dental implants. Some of those scenarios include:
Physical trauma, like a car accident
Specific diseases or other medical conditions that cause tooth loss
Cancer treatments
Congenital defects where teeth have always been missing
Call to Learn More