Dental Implants Near Me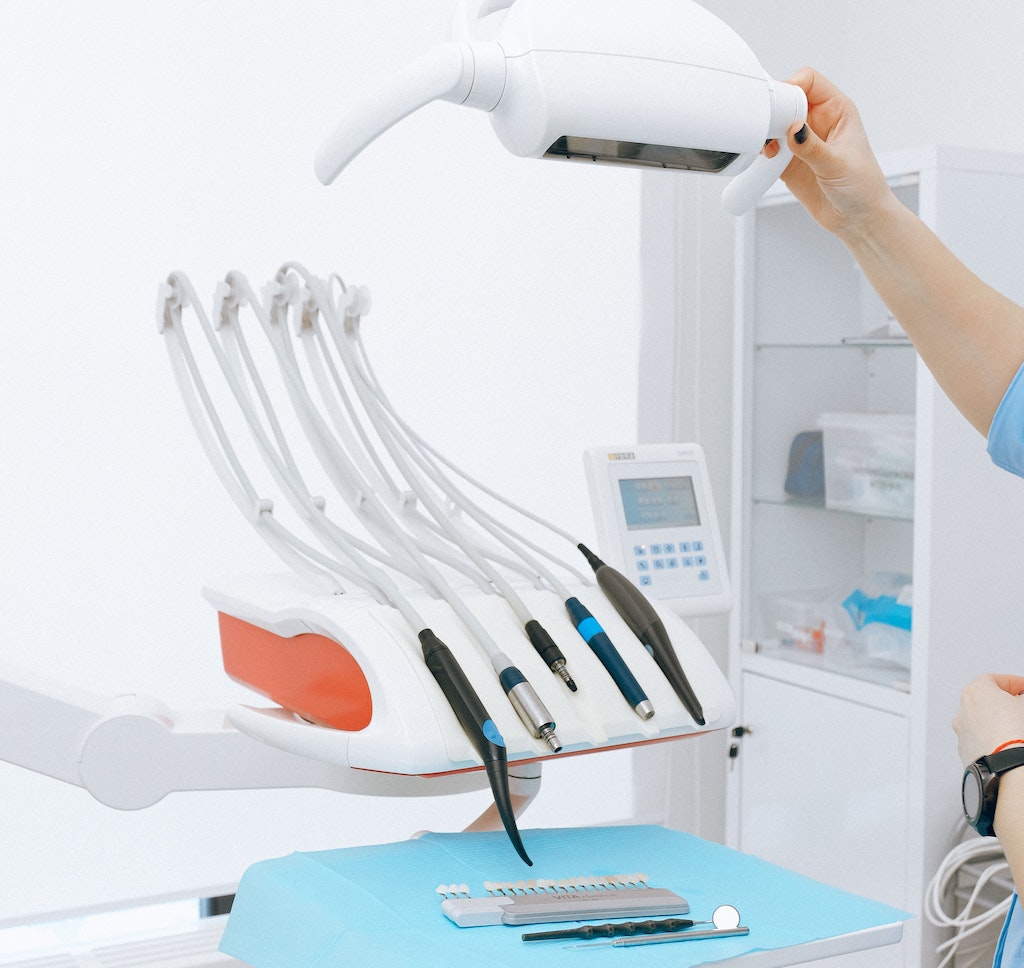 America's First Dental Implant Centers offer the most efficient, discreet, and professional dental implant services with the best competitive prices for full arch dental implants on the market. Our pricing is upfront and all-inclusive, including all follow-up sessions and doctor's fees.
Our Miami office is now open at:
444 Brickell Ave. Suite 48C
Miami, FL 33131.
(866) 974-1796

Jump To:
Schedule Free Consultation
What sets America's First Dental Implant Centers apart from the rest?
✓ Most competitive pricing for dental implants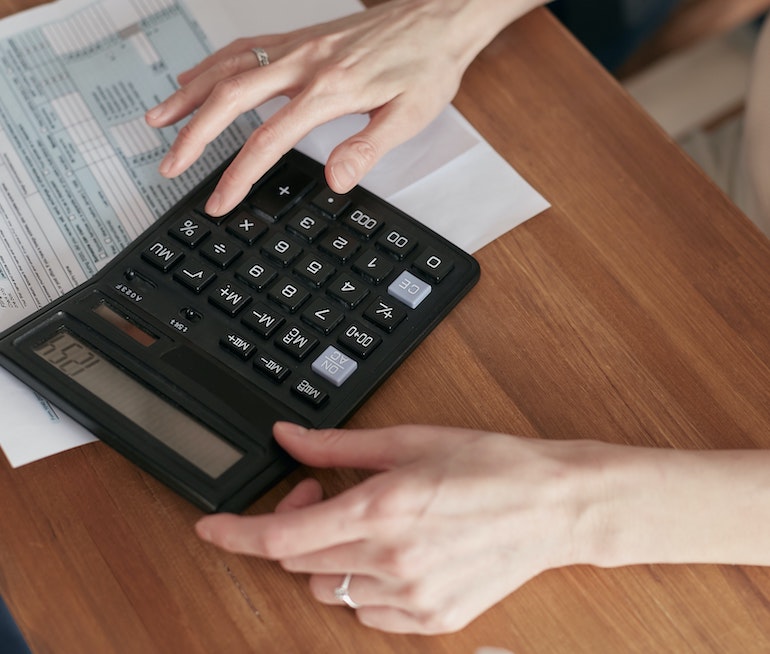 Our pricing is the most competitive full arch dental pricing on the market. Consider that the national average for a full arch of dental implants is $25,000 to $40,000 per arch.
Our cost per full arch is $14,950, which is 40 to 60 percent less than our competitors.
Although an individual implant is an ideal choice to replace a single missing tooth, if you have several teeth that need replacing, a full arch becomes a much more cost-effective solution and will save you money.
One individual implant will cost $3,000 to $6,000 dollars. If you need several teeth, it's easy to spend much more than the cost of a full arch of dental implants.
We can offer our pricing because we take care of every step in the dental implant process in-house. We also use the best and most extensively trained doctors in dentistry—only oral surgeons.
✓ Best doctors
We only work with the best oral surgeons. Why does that matter?
First, dental implant procedures are surgeries, and all-on-X (also known as full arch dental implant and teeth in a day) is a particularly complex surgery. When it comes to placing artificial tooth roots into your jawbones, you'll be reassured and comfortable with a professional, well-trained oral surgeon who has performed thousands of procedures just like yours with unrivaled success rates.
Oral surgeons (also known as Oral and Maxillofacial surgeons) are highly skilled and well-trained surgeons. They perform complex oral surgery every day and have extensive training and experience in all aspects of oral surgery, including administering and monitoring clients under IV sedation anesthesia.
Training for oral surgeons is rigorous and includes:
An undergraduate degree (4 years).
Dental school (4 years, generally top 5% of their dental class)
Hospital-based surgical residencies training (4 to 6 years with an M.D. degree)
It takes from 12 to 14 years of education and training after high school to become an oral surgeon, about the same time it takes a person to become a cardiac surgeon.
✓ Protect Your Privacy
It's normal to feel self-conscious about missing or damaged teeth. Our clients trust us to thoroughly and completely safeguard their sensitive personal information. After all, having corrective or aesthetic surgical procedures affects how we see ourselves and our self-confidence.
We do not sell or disclose our client information and take every precaution to make sure you remain anonymous. Dental records are covered by HIPAA, a federal law that ensures your privacy is protected.
At our dental implant center, your medical records are private, and we keep them that way.
Serving Dental Health Needs of South Florida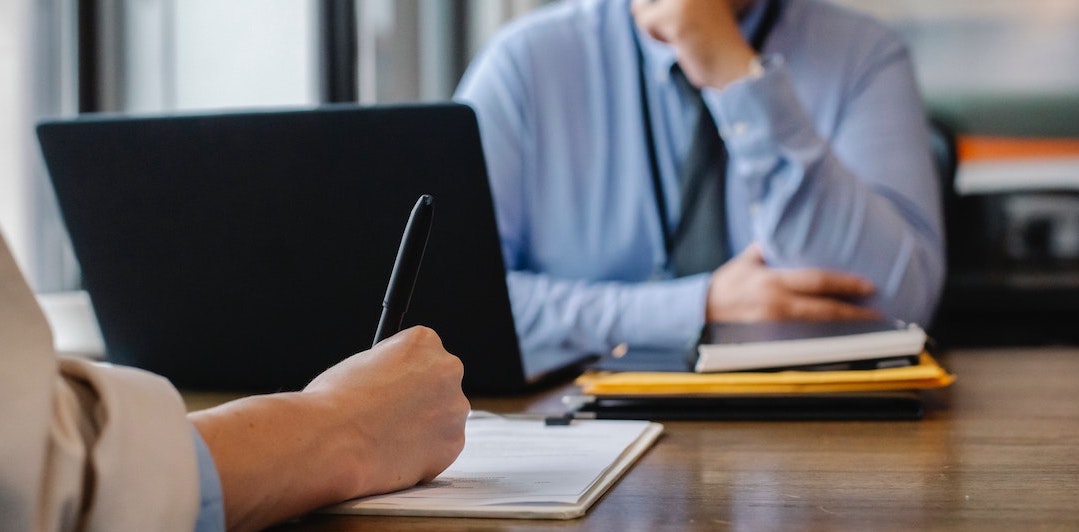 We help people in the South Florida area get the best dental implants on the market. At our all-in-one implant center in Miami, we offer a one-stop solution for missing teeth with all services located under one roof.
Buyer Beware in Miami
Many dental practices in the Miami area do not tell you the up-front, all-in cost of your procedures. Our price is transparent and all-inclusive.
Be aware that there are some practices that misrepresent and overstate their qualifications and experience. And so, while they may offer low prices, the cost of repairing failed dental implants is very expensive and time-consuming. Placing dental implants, especially all-on-X procedures, is not the same as a dental cleaning. Dental implant procedures are full-fledged surgical procedures carried out under anesthesia. When you get dental implants, you'll want the best professionals trained in oral surgeries – only oral surgeons.
Be aware there is no such field in dentistry or oral surgery as "implantology" or "implantologists." You'll want a professional oral surgeon who does nothing but oral surgeries every day.
Call for a Free Consultation
How we can help
Our oral surgeons have performed thousands of full mouth (i.e., full-arch, all-on-X, 4-on-1, teeth in a day) dental implant surgeries in South Florida, including many surgeries that fix failing and poorly done all-on-X implants performed by other doctors. With this much experience and success, we are confident that we can provide our patients the best experience.
Missing teeth hurt more than a person's ability to chew and speak—they decrease a person's sense of confidence and feelings of security in their appearance. People often avoid social and career-advancing situations because they are embarrassed by their teeth and smile.
Missing teeth can also cause bone loss in the jaws, which leads to sagging skin and wrinkles around the cheeks, mouth, and chin. These changes in appearance further hurt a person's self-image. After all, when we don't look our best, we can't feel our best.
Dental implants work like natural tooth roots, preventing bone loss and preserving the thickness of the jawbone. When properly placed by a highly trained oral surgeon, dental implants can restore your feelings of confidence and self-assurance. With a great smile, you can return to your normal social life.
Your professional life will also improve, as you'll feel confident interacting with others. You don't have to worry about your dental implants shifting or sliding, unlike dentures, which can let you down at any time. Dental implants are permanently fixed in place, allowing you to bring a great smile and a confident attitude to social and career situations.
Reduce Pain and Inflammation, Return to Normal Bite
Dental implants help your oral and overall health to improve. Damaged teeth are prone to bacterial infections which can spread to the gums, jawbone, and even throughout the whole body. Dental implants improve your health immediately by eliminating oral infection.
Full arch dental implants can also change your life by eliminating the pain caused by a weak and misaligned bite, allowing you to chew and speak normally. Dental implants can restore your bite to a proper alignment, giving you a normal bite force and reducing stress and strain on your jaw joints.
With full arch dental implants, you will be able to eat any foods you would be able to eat with natural teeth, including healthy foods like crunchy nuts, fruits, and raw vegetables.
Consider all these benefits of full mouth dental implants:
No special cleaning or hygiene routines—brush and floss just like natural teeth.

They improve your health by restoring your bite force, allowing you to bite and chew any foods you want.

You don't have to limit your food choice or worry about pain when eating certain types of food.

They remove a source of pain by giving you a well-aligned bite.

They prevent further bone loss in your jaws

They improve your appearance, restore your self-esteem, and allow you to fully participate in social and professional settings.
I went in to [America's First] due to bad work from another dentist… the previous work needed to be fixed ASAP. Dr. walked me through how he would fix my implants and made me feel much more at ease. It was easy to work with his office to schedule the procedure. I am so happy I found him and his work is great! Definitely smiling big now =)
– Katelyn R.
Patient from Miami, FL
After several months of going to many dental offices for consults, I finally found America's First Dental Implant Centers, and thank GOD I did… I drove all the way from Naples to Miami for my treatment and it was definitely worth it. I recommend America's First to anyone that needs dental implants. Thank you to the Doctor and team at America's First!
– Kenneth O.
Patient from Naples, FL
Big thank you to the Oral Surgeon doctor and staff at America's First Dental Implant Center in Miami. I had a tooth that broke and needed to be replaced with a dental implant… The surgery was painless and I was asleep the entire time and now I have a brand new tooth. It was really a stress free experience and at a much lower price than other offices. I highly recommend America's First to anyone that needs dental implants.
– David C.
Miami, FL
---